The People Behind The Film
'The Last Orthodontist' is our first Australian Snoovie. A funny short satire, created by director/writer/producer Imogen Ross. She graduated from the University of Newcastle with a Bachelor of Communication in 2015, majoring in Media Production. 'The Last Orthodontist' became Imogen's first independent film to be released under the company of Loneross Productions and gave her the opportunity to design the film completely in her own way.
I came up with the idea whilst having braces myself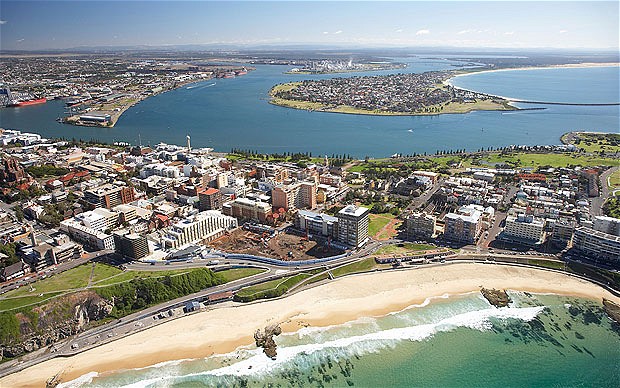 Imogen always liked the idea of film making, but didn't really understand or appreciate the concept of true story telling until university, in the beautiful town of Newcastle. During her course she was able to develop a lot of small stories and explore her skill sets. Directors such as Ridley Scott and David Fincher always inspired her, with their unique way of story telling.
Imogen hated wearing braces when she was younger, and she had a silly fear that they might never be taken off. She always thought: "How unlucky would you have to be if the Apocalypse happened and no one was around to take your braces off!?" So she chose to make it into a bit of a satirical comedy, as that was really the only way to tell such an implausible story.
We had a really awesome team working on the project from start to finish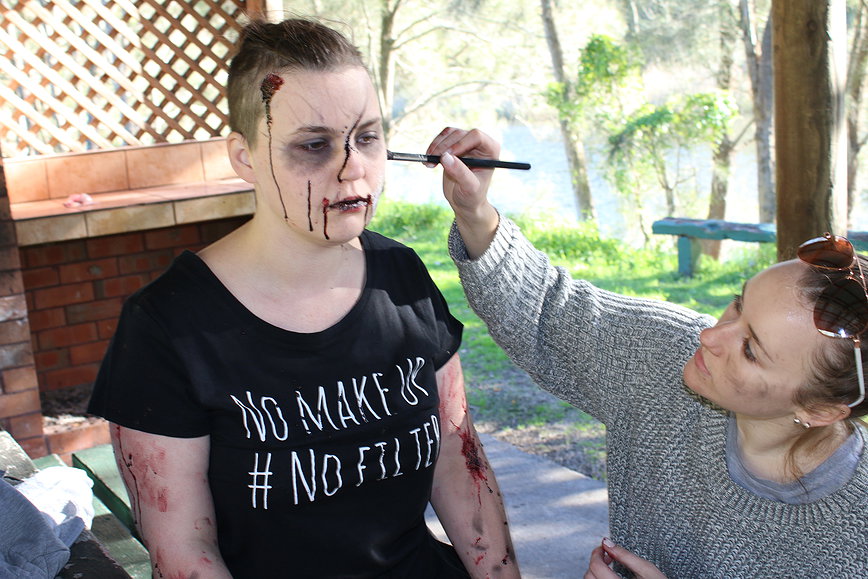 Outside of the 1st AD Mel Montgomery and producer Kat Mortimer, Imogen had not worked with the team before. The majority of the people on board were still in school at the time, so the project became a learning experience for everyone. They got to share tips, ideas and thoughts on how to achieve the final product.
All of the leads (Zoe, Jack & the Orthodontist) were actors she had seen work on stage or screen before. They all worked together so well and formed such a great relationship on screen that she couldn't have been happier with her casting decision. The story was entirely scripted, although Dylan (the Orthodontist) did cheekily throw in some ad libs here and there.
I definitely won't be returning to comedy or the bizarre kind of genre any time soon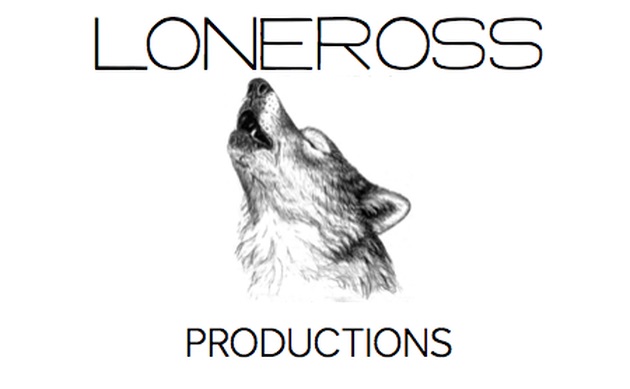 Even though she loved creating this film, it ended up being quite a steep learning curve. The team did the entire project without much external support, everyone donated their own resources and equipment, and gathered up volunteers for extra work. Imogen: "Despite having such a low budget I think everyone's passion to finish the story came across really great on film".
Imogen now wants to explore other genres that inspire her, which are Drama and Noir Fiction. She recently completed a short drama, and is now in the scripting stages of another drama film. It's shaping up to be a very busy year. We look forward to seeing more of Loneross Productions in the future!