The People Behind The Film
Born in 1993 in Barcelona, Adriadna has always been interested in any sort of artistic expression: painting, dancing and above all, cinema. In 2015 she graduated with honours with a BA in Audiovisual Media at Universitat Politècnica de Catalunya and TecnoCampus Mataró. While attending university she worked as an intern in an audiovisual production company, collaborated on a radio program, worked on a tv program and participated in two short films as assistant director and production assistant. On top of that she also worked for an indie cinema distribution company in Barcelona in 2015, where she designed movie posters and film advertisements. Adriadna has been a busy bee!
I decided to combine two subjects that I love: animation and Greek mythology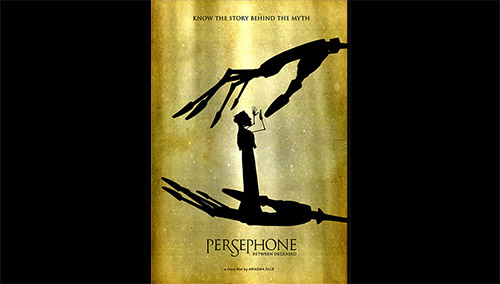 Adriadna has long had a passion for Greek mythology. Her name actually comes from one of the most famous Greek myths 'Theseus and The Minotaur'. Ariadna is the girl who helps the hero of the story, Theseus, to find the right way to scape from the labyrinth after killing the monster, the Minotaur. Greek and Roman mythology have amazing narrations and Adriadna loves the way everything is related and has a meaning.
The story of Persephone explains the changing of the seasons using a beautiful family drama and the power of the love from a mother to her daughter. Adriadna thought it would be beautiful to tell this story in an audiovisual narrative, while also teaching people how the seasons were explained in Ancient Greece.
The short film works as a single piece, but I'd like to create a TV series about Greek mythology, in which every episode explains one of the most famous myths.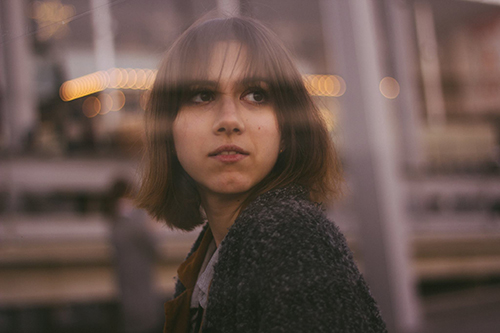 The film was mostly made by Adriadna herself. She wanted to challenge herself and see how far she could go. "I adapted the story, designed the characters and environments, made the voice over, modeled characters and other objects in 3D, created the light and atmosphere effects, managed the digital compositing and edited the final cut." The only part that she left for somebody else was the original soundtrack. Bruno De Fabrizziis, one of her classmates, handled this. Pretty impressive! It all worked out great, and Adriadna would love to keep creating films on Greek mythology.
Adriadna does recognize that Spain can be a difficult country to make films in. The Government keeps increasing taxes every year and it is becoming increasingly challenging to receive subsidies. Spain has very talented professionals that can't deliver their potential due to limited budgets. Short film has become a very common format there, but it has not received the attention from general public and distribution companies that it deserves.
Although comedy and thriller are the most popular genres, animation and sic-fi are getting more common every year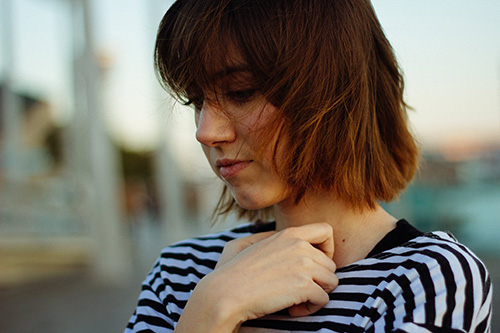 The next step for Adriadna is to work in VFX. Since the number of films that require this skills is growing, she's positive about the future. She's already well underway, working for Trizz Studio and learning loads about 3D and CGI. We wish her well and can't wait to see more of her work in the future.