The People Behind The Film
Manifold is a short with high production values and some excellent performances from Greg Calderone, Riel Paley and especially Stephen McHattie – who should be delivering master classes in 'less-is-more' to his better known colleagues. The sound and unusual use of black & white work well and the soundtrack adds a touch of '80's homage. The director is Anthony Scott Burns, a Canadian film maker raised in a hotbed of independent film making that was 1980's Vancouver. His father worked in the industry as a props man and military advisor and he frequently pulled Scott out of school to take him to work, just as Hollywood noticed that Canada existed.
So Anthony would go on set all day, almost everyday. Many would consider this to be an enchanting way to spend a childhood. But like all good fairy tales, our hero was desperately poor and this gave him the drive to really push for it.
I will go poor doing it, I love doing this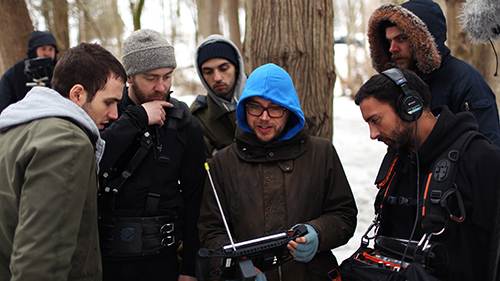 He couldn't afford film school and is totally self taught, starting out using two VHS machines in the early days. Around age of twelve he spent six months building a miniature Gotham City, filmed the bat mobile flying through it and blew it up. "I nearly burnt the house down… Well I ran away cause I knew I was in big trouble, my room was in black smoke." This was the start of his VFX career!
Eventually returning home, Anthony thought it might be politic to leave filming for a while and he started focusing more on music, learning guitar and recording. He still can't drive because he invests any spare cash in equipment – then as now. He has his own Red camera, his mantra is "get stuff that you need for the art that you want to make." After all this hard work, dedication, investment and a bit of cheek (more on that later) he is beginning to find work on big budget films in the US. Phew! Finally.
I am someone who wants to make real films, but I want to make real entertaining movies that Hollywood would be interested in.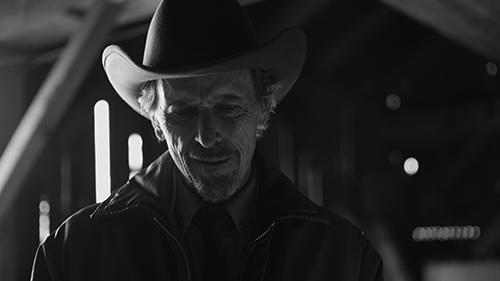 The stories that Anthony likes creating need a genuine human interest element. People tend to think of him as a sci-fi nut but "science fiction is just a really great way to quickly get in to human interest, while still entertaining your audience." So, for Manifold, the human interest was – what kind of things will technology uncover? He decided to combine facial recognition technology with people's obsession with doppelgangers. It's a very simple idea that can take you down any number of rabbit holes. They had ideas about making Manifold into a television show or motion picture. However, while they were in production, they heard that another company was filming a TV series in Canada called Orphan Black, the story of someone uncovering a cloning conspiracy. While Manifold has a very different back story and idea, the team decided to abandon the TV series route so they would not be accused of being just an Orphan Black rip-off.
To get himself noticed in Hollywood, Anthony made a short film trailer for Tron, to show his range of skills using a small crew, just as the feature was released. It worked. He got noticed and promptly shut down by the studios. In fact he was shut down by Disney multiple times. But that was the plan. This low budget, blockbuster quality, short film trailer of a Disney movie, edited and VFX'd by him alone was getting far more attention than any number of showreel invites.
Straight from Tron I got jobs as a VFX supervisor on a couple of feature films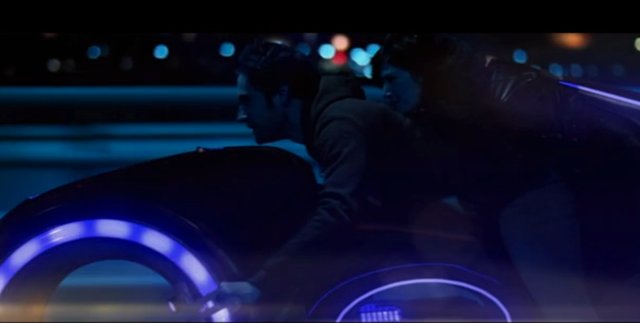 Before shooting his own shorts, Anthony worked for MTV Canada. Here he learnt motion graphics and various VFX packages on the fly, while working as senior designer for five years. By the time he left he was skilled enough to get signed to Passion Pictures, making commercials. He quickly gained a reputation for being able to do great things on tiny budgets and this, plus the Tron 'sting', gave him work as a VFX supervisor for major feature films.
Meanwhile Twitchfilm had seen Tron and approached Anthony saying that if he could prove he could also shoot a film with his own narrative, they could help him meet the right people. Anthony wrote a grant proposal for Manifold and sent it to Bravofact in Canada (an awesome agency for creative talent). He got the grant, made the film and showed it to the Twitchfilm team. They loved it and introduced Anthony to some management agents in Hollywood. He got signed by one of Hollywood's top talent management agencies – Anonymous Content – where David Fincher and David Lynch started – and also by the same agent as Neill Blomkamp and William Morris. All based on this one film. Of course they saw his back catalogue and loved that he was doing great films with very little budget. Anthony thinks this success is also because he concentrates on the dramatic, rather than just visual brilliance. The sci-fi hook on Manifold's bait was a strategic plan to make the film real and interesting enough to net Hollywood.
People couldn't care less about visual effects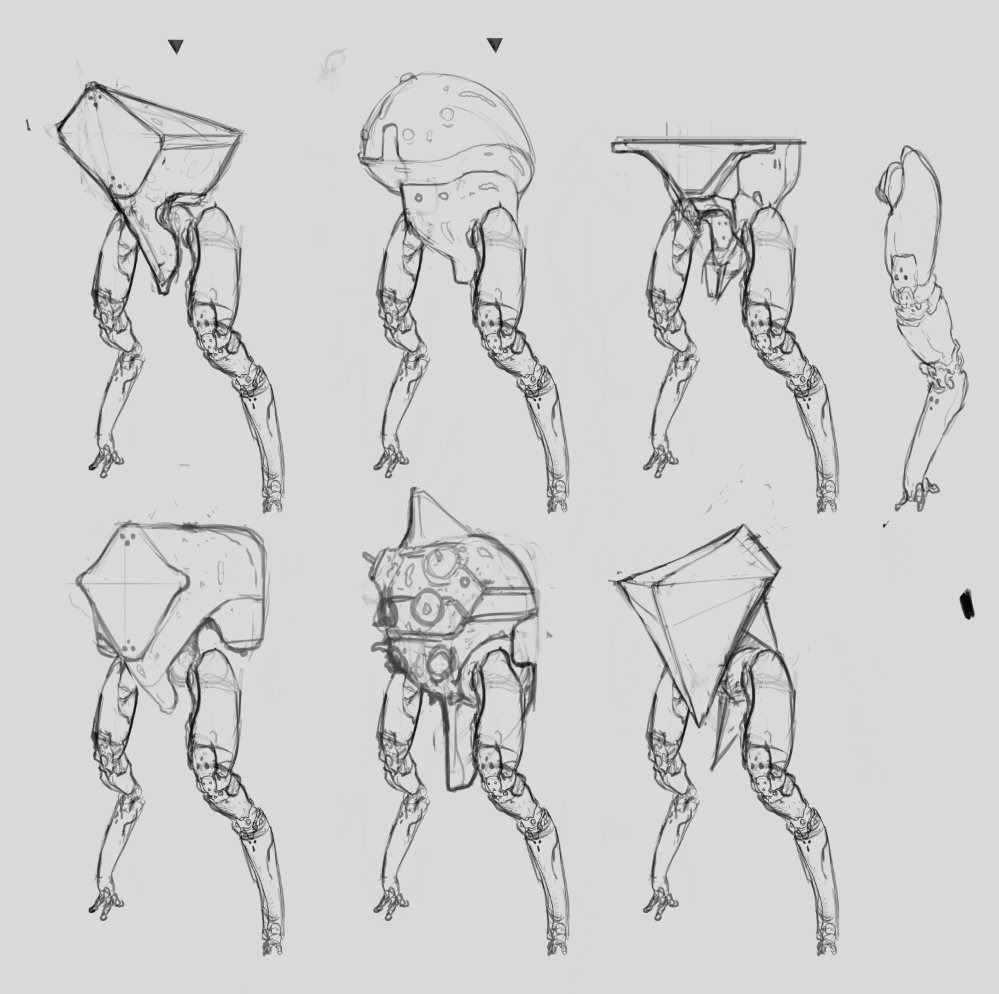 It has taken many years and a lot of slog to get to this point in Anthony's career which, if we take the analogy of a space launch, is past the second stage separation in space and somewhere near the moon, perhaps. But now there is nothing between him and the stars. He has a few ideas and observations to pass on: Both new and established directors should spend more time learning the "nerdy stuff" – camera, lensing and software – as it empowers you. "If you get up there and know all the different jobs on set, they will respect you a lot more."
"People couldn't care less about visual effects. They really want to see more of the story. It's the characters that you are building that really make the film work." He only does visual effects because they help the story (or his marketing!). In Manifold, which was shot in Toronto, Anthony wanted a northwest US feel. They couldn't afford to shoot near a mountain, so he used his visual effects skills to make the scene more interesting.
Anthony would like to take Manifold further and has some ideas. All he could share with us at this time is that it would be a two prong story, the reveal is worked out, it makes sense and it's all for the greater good. Anthony has also worked on the cinematography for 'The Flying Man' directed by Marcus Alqueres, which is in further development right now.
We would like to thank Anthony's wife for encouraging him to release Manifold.
All concept sketches by Ash Thorp and Jacob Earl. All on set photos by Howard Gordon and Gary Samson. Stills from the film by Anthony Scott Burns.