The People Behind The Film
If you're UK based you'll probably know who Chizzy Akudolu is. Either that or you don't have a television. Since 2012 she has played Mo Effanga in the medical soap opera, Holby City, and is one of those talented actors who came to the attention of the BBC, back in 2002, with it's talent initiative The Urban Sketch Showcase. Like they say, it takes many years to make an overnight success and Chizzy has been doing the legwork on television and in the theatre since then. She has appeared in a number of sitcoms, comedies, Children's BBC shows and theatre. At the moment she is also frequently hosting the Triforce Monologue Slam Nights at the Stratford East Theatre, and is now turning her hand towards film making.
A lot of the time, I crash out at the weekends. I've never been so tired."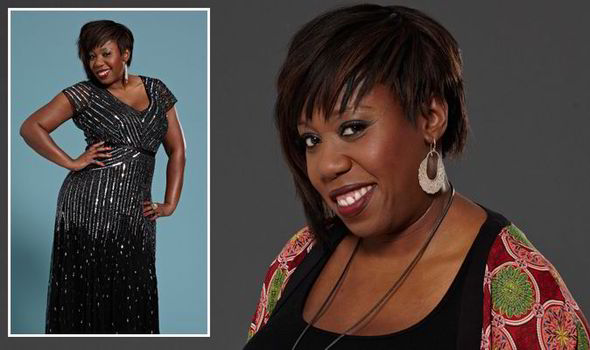 Chizzy won "Best Newcomer" at the Black International Film Festival and Music Video & Screen Awards. In the same year she won Best Actress at the BEFFTA Awards and she was nominated for "Emerging Talent" at the 8th Annual Screen Nation Awards. She gets up at 5am on shoot days and often won't be in bed before 11pm. Whenever she has a spare moment, she devotes her time to sleeping very soundly. She is a deeply committed sleeper and only wishes that she could devote more of her time to this worthy cause. In her own words she is "an ambitious, mischievious, fun loving and trustworthy kind of gal. A hopeless romantic and an endless Dreamer."
I love to see death and destruction onstage and in film.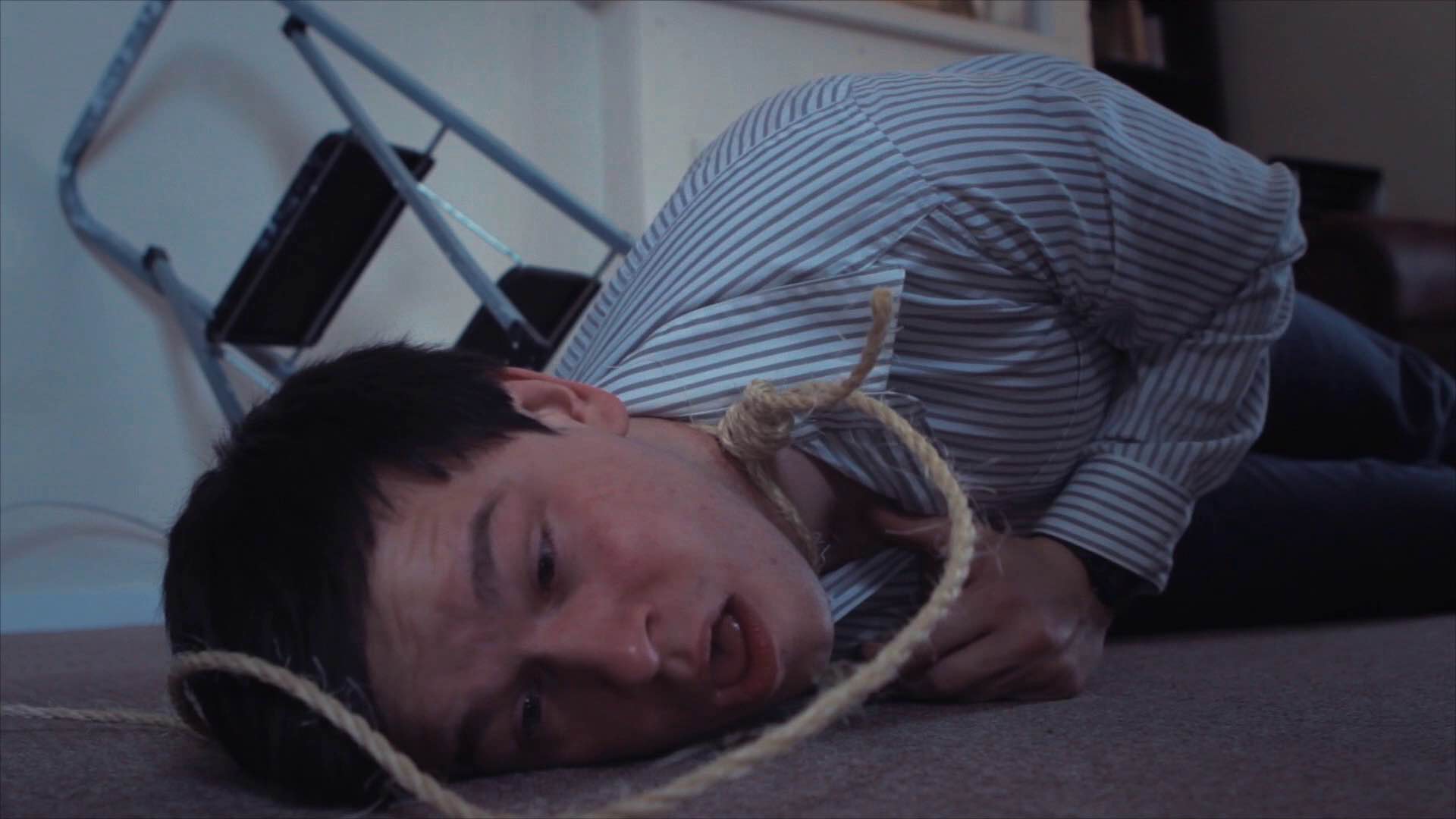 She has directed two shorts to date, Life's a Bitch and 5 minutes, both of which we have featured in Snoovies. Despite her hopeless romanticism both films have a pretty dark seam – well, death – running through them. Is something on Chizzy's mind? "I'm kind of morbid. I love to see death and destruction onstage and in film." It doesn't mean she's weird. It's an artistic thing. "Ask any actor if they'd rather play a happy, normal home body or a broken, despondant character and I'll bet they'll choose the latter every time."
With no dialogue, you focus more on what the character is feeling.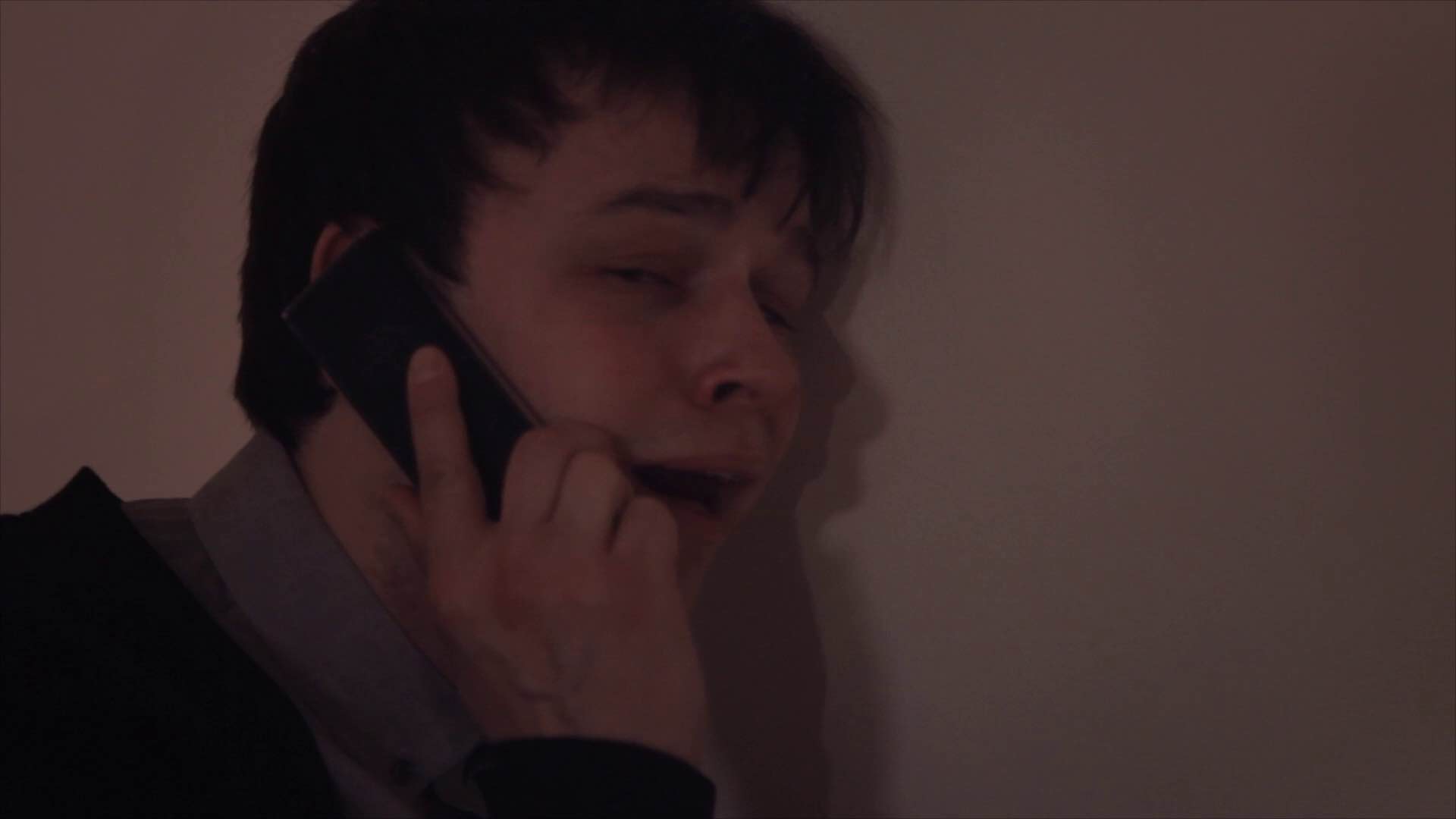 She received some good advice for the script of Life's a Bitch, which originally had a LOT of dialogue. Her producer Pat Tookey-Dickson read it and liked the premise, but suggested that it needed a re-write with minimal dialogue. Chizzy "thought she was mad" but went away muttering to herself and started again. Re-write after re-write after re-write. And always the sound of muttering coming from the hunched figure, squinting in the candle light over her sheets of vellum. Anyway, by the last draft, she had an epiphany – "with no dialogue, you focus more on what the character is feeling, rather than saying. It's a powerful tool."
Women should be hands on with their careers. We add something. Maybe not better, but certainly different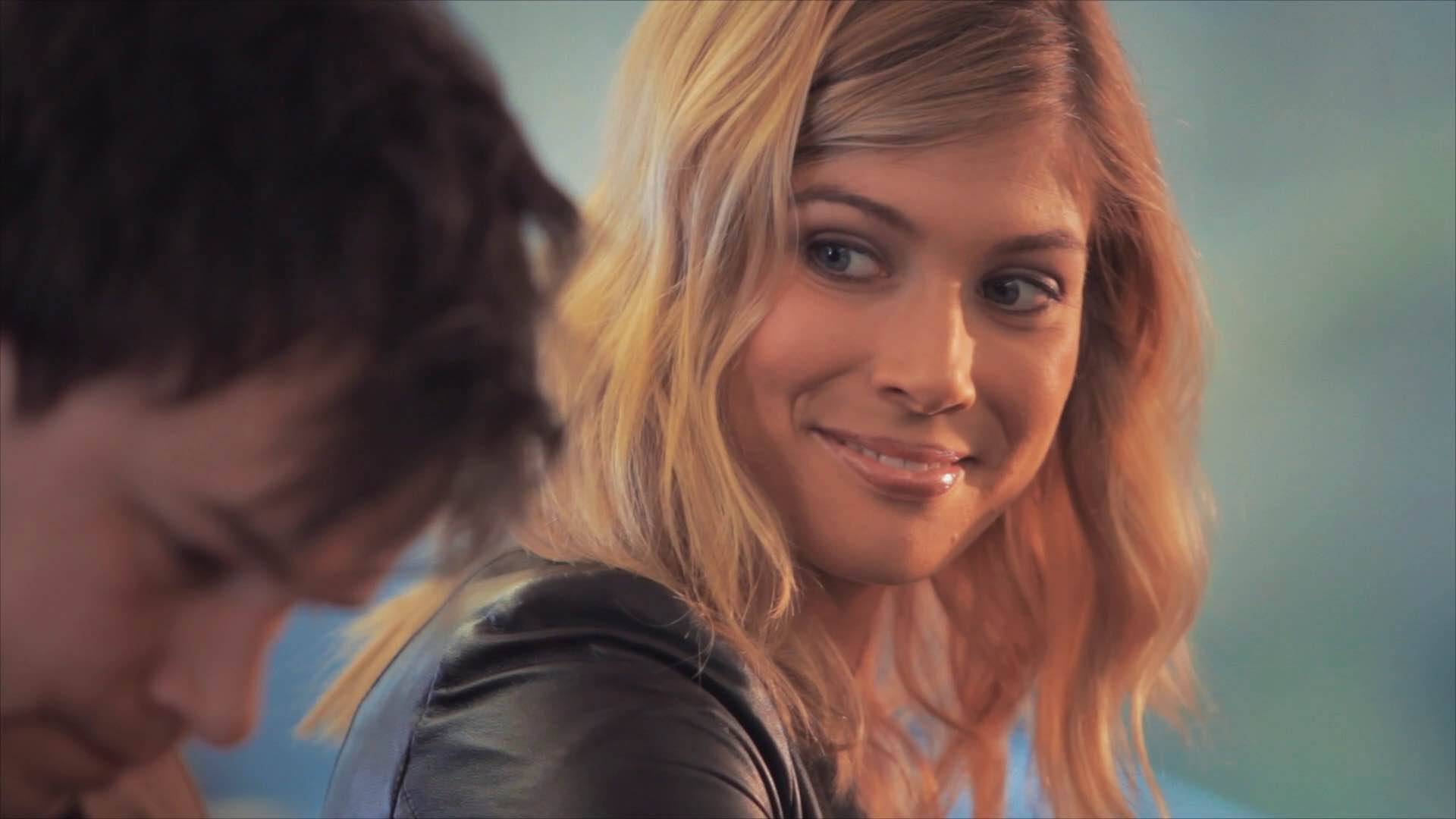 Chizzy also feels that diversification of her skills will play an important part in keeping her "iron in the fire." Writing and making her own films can make her known to a whole new audience who may never have actually seen Holby City (according to the 2010 UK census, thirty-five people have, actually, never seen Holby City – they were immediately sectioned under the mental health act and are receiving treatment). Having an awareness of the difficulties and techniques behind the camera can only help improve her abilities in front of it. Which is important, as she still much prefers acting. She loves to take on a role and make it her own. You can't pigeon hole this woman, though. She plans to make her first feature length film this year. The experience she gained from taking over the editing of Life's a Bitch has helped her define her ideas. She thinks woman need to be more hands on with their work. "We add something. Maybe not better, but certainly different." She particularly likes the work of Ann Akin – a "new and exciting filmmaker who has an interesting voice." Chizzy is quick to thank those who've supported her work. Lauren Drummond and Rob Ostlere (also from Holby) loved the script and worked for free. "I owe them a great deal," she says. I guess she means beer. She's also had a lot of support from Triforce. If you've been with us since our early days you'll have read about the Monologue Slam and the Triforce Short Film Festival (check out the snoovies blog). Another big name from Holby City, Jimmy Akinbola, is the face of Triforce. Chizzy and Jimmy have known each other for over ten years and "he's always been a major source of support for me." Then there's the Nigerian actress Ronke Oke, the business guru Melanie Eusebe and, of course, her family, who keep her grounded. The producers at Holby are pretty good about the work she does for Monologue Slam and can often be found in the audience. It's not all tough at the top. Oh… she also has her tens of thousands of Twitter followers.
Talking of which, make sure you follow Chizzy on Twitter too and find out more about her work on IMDB.
Rob Ostlere is also active on Twitter, and his impressive CV can also be found on IMDB.
Lastly, Lauren is on IMDB as well.